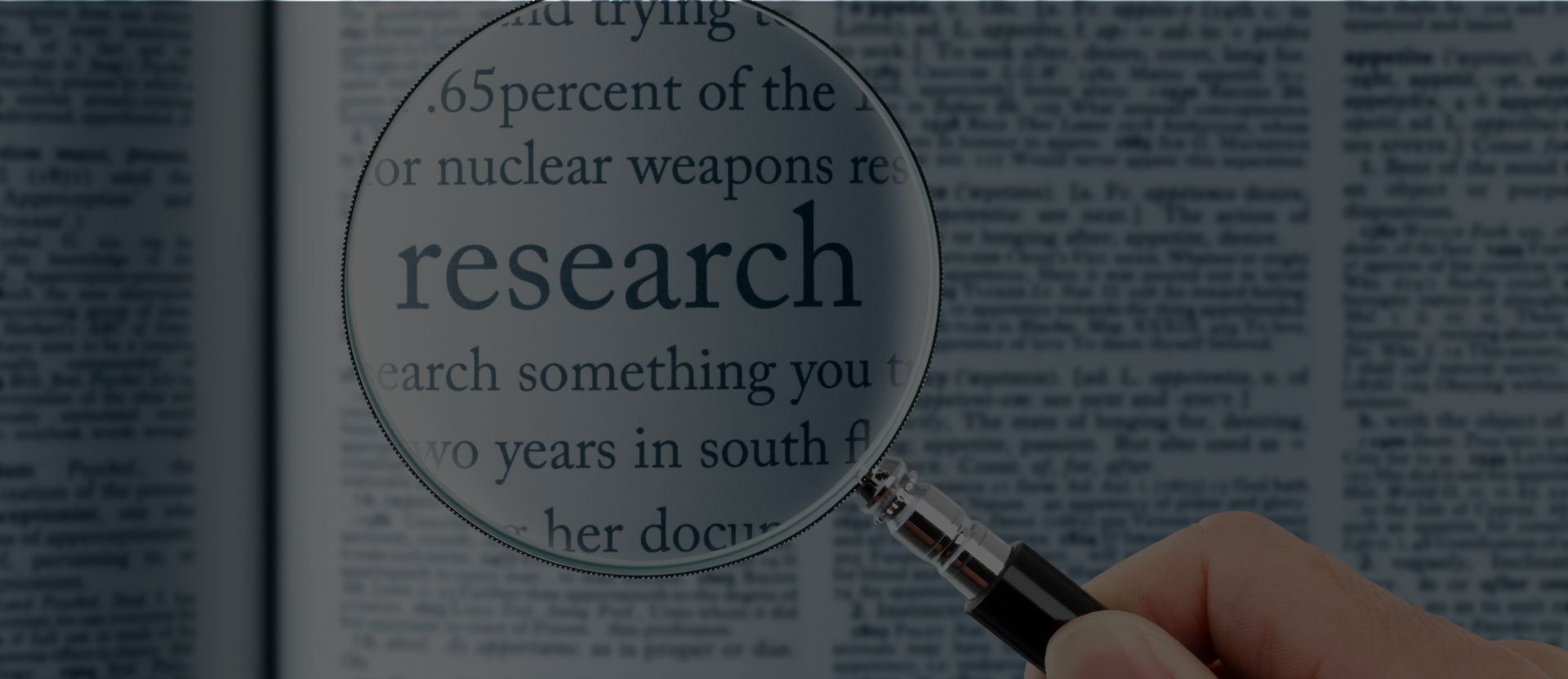 Research article writing
RESEARCH ARTICLE WRITING
What You Provide :
Topic
Main objective/Research question/Hypothesis
Methods (in detail)
Data
Statistical analysis (optional)
Relevant figures/images
Outcome
1 or 2 relevant paper(s) you want to discuss
A suggested target journal/ Indexing? /Impact Factor?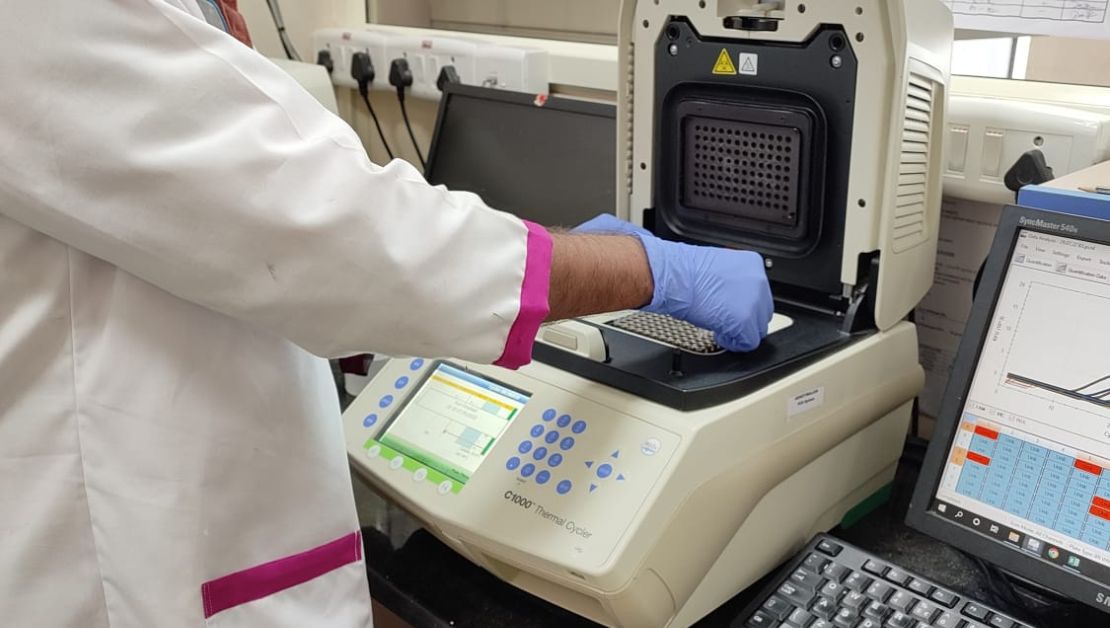 Price
For SCI/Scopus/Web of Science indexed: Duration 30days
For High impact journals:(Nature/Taylor & Francis/Elsevier/Springer/Wiley): Duration 45days
For Review articles: Duration 45days
Note : All the above mentioned prices are negotiable as per volume/content. Min TAT 15 days.
What We Provide :
Extensive literature survey
Writing the full article
Construction of tables and figures if required
List of references
Statistical analysis (on request)
Formatting according to the target journal guidelines (optional/extra cost)
"We can't help everyone, but when we help someone, we help everyone".

Ronald Regan

40th U.S President
Other services