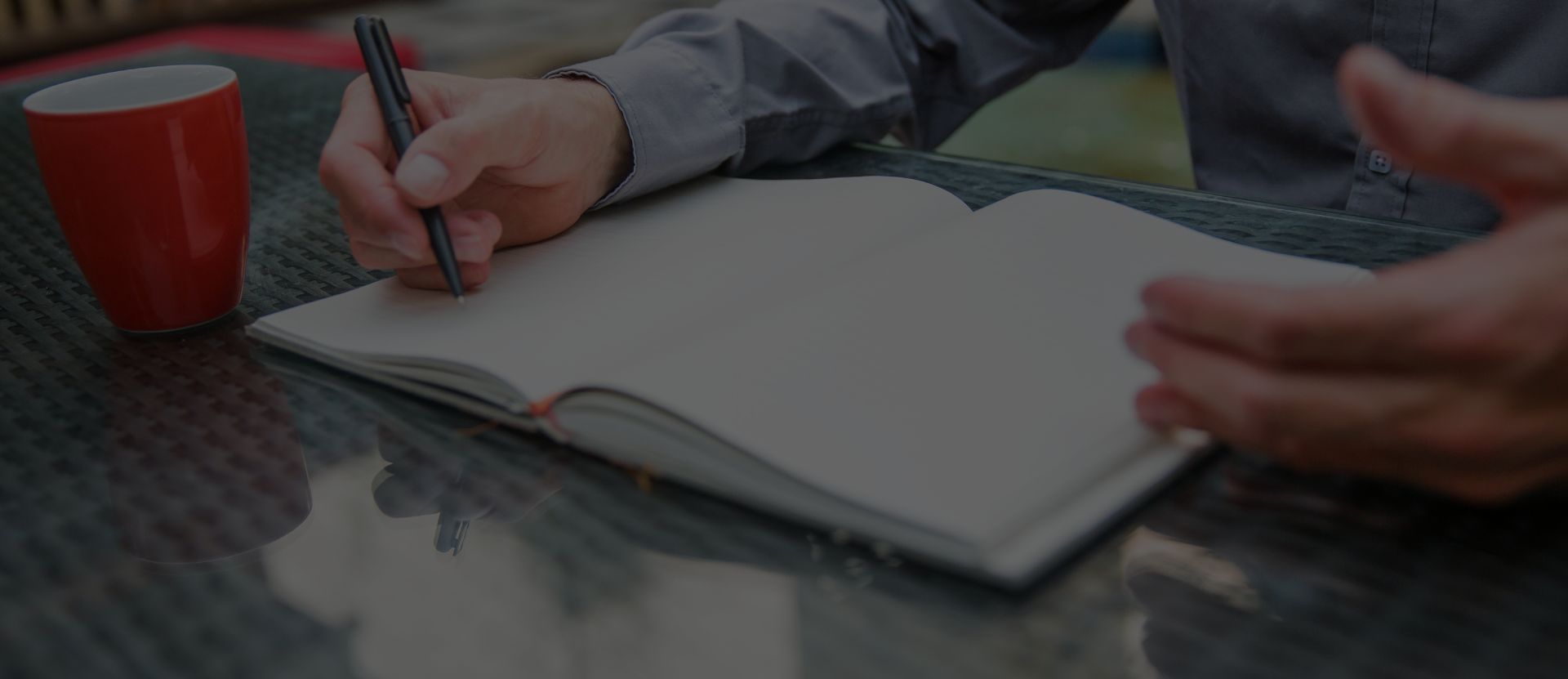 Journal proof reading & editing
JOURNAL PROOF READING & EDITING
We do proofreading and editing for all your scientific endeavors such as research paper publication, PhD thesis, dissertation, Master and Bachelor degree projects, journal publications, etc.
We help you make your papers as unique as you. Our editors will review your paper thoroughly to build up an overall understanding of the author's objective before they commence with the corrections and modifications. Then they read each sentence of your paper carefully, correcting grammatical errors, punctuation, and English usage, rewriting awkward, weakly-worded sentences and phrases, and inserting essential transition sentences wherever required.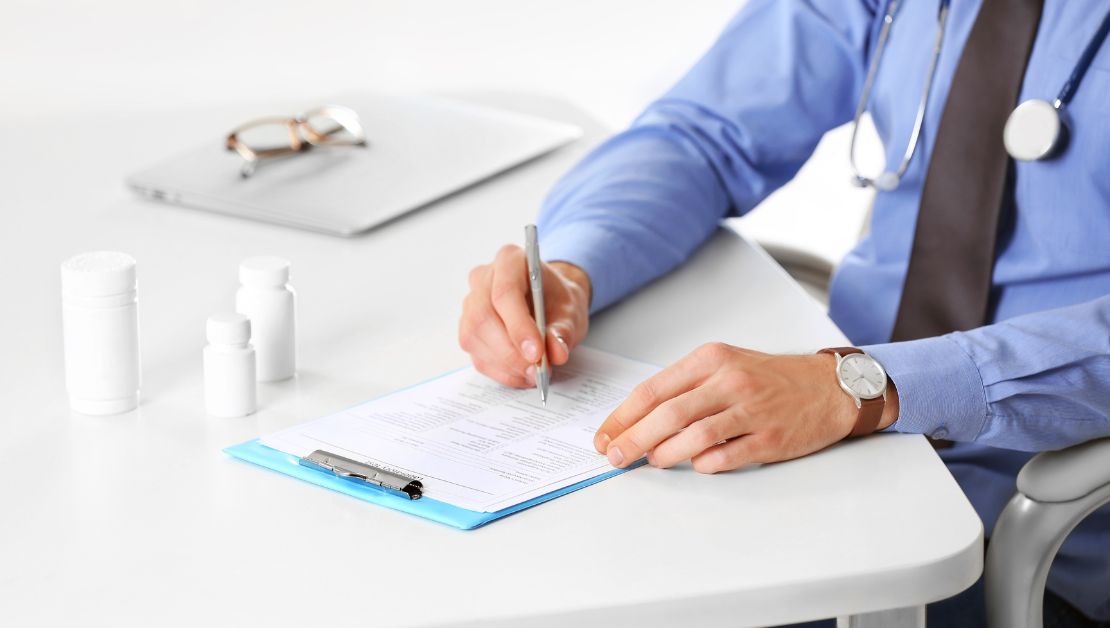 Price
For Bachelors/Masters dissertation
Note: All the above mentioned prices are negotiable as per volume/content
How Do I Begin Journal Editing ?
Once you know the basic requirements of the journal you will submit your article to, it's time to get started. Journal article editing consists of:
Content editing- analyze and revise the content of your paper
Citation management- ensure that citations are where they should be and are accurate
Formatting- make your paper look pretty
Proofreading- give your paper a final review to check for any technical errors.
"We can't help everyone, but when we help someone, we help everyone".

Ronald Regan

40th U.S President
Other services