I am a researcher and writer. Molecular biology is my forte. I love to analyse the molecules that make up the world. I love to research and analyse how a bonded group of atoms form a molecule that can create and destroy the world.
My interesting part of the research was to isolate bioactive molecules from marine fauna that can be used to clear the degenerative disease of human beings. I always believe any molecules have to be analysed in a systematic and organised manner. This had led to the purport of using the highest level of machines and tools to get the best result out of my research.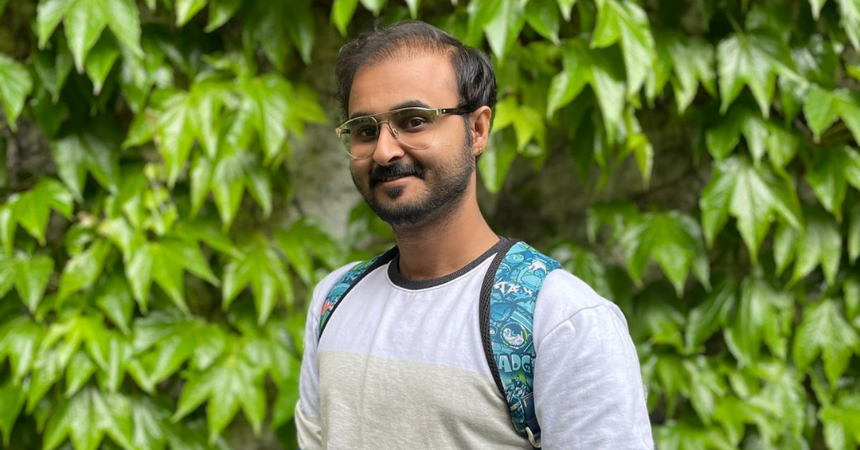 I finished my PhD within 3 years. Yep!! You heard it right, My main motivation behind this website is to help people to get their PhDs without massive delay, and for the students who are doing their PhDs to access my research papers.

I have always loved this quote and wanted to go by it "We can't help everyone, but when we help someone, we help everyone". I want to help people in their presentation either in their Phd papers or in their Post doctoral research
I received my B.Sc. from Mohammad Sathak College of arts & science (Affiliated to University of Madras) in 2013 on biotechnology
I received my M.Sc. from SASTRA University in (2015)
I got my Ph.D. in (2020) on Marine Biotechnology.
I also worked in the Drug from the Sea (DFS) as JRF and later promoted to SRF for a duration of 3 years which was funded by the Ministry of Earth Science (MoES).