Molecular docking service
MOLECULAR DOCKING SERVICE
In molecular modeling, molecular docking is a widely used technique that predicts the preferred orientation of a given molecule to a second when they're bound to each other to form a stable complex.
The relationships between biologically related molecules such as proteins, nucleic acids, carbohydrates, and lipids play a critical role in signal transduction. For that reason, docking is useful for predicting both the strength and type of produced signal.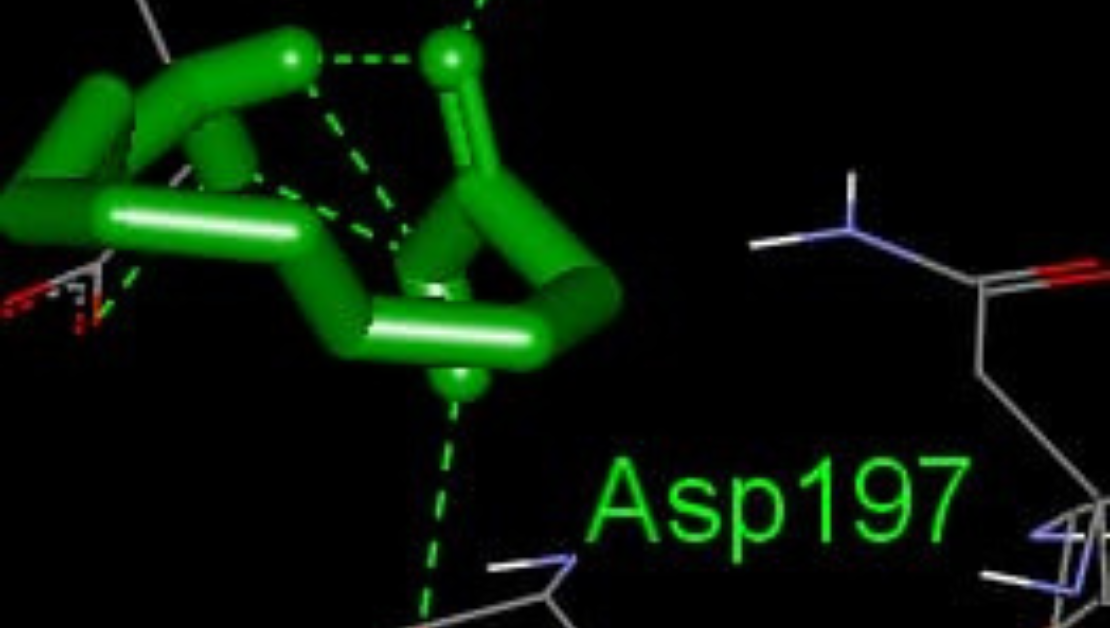 Price
For Protein-Protein/DNA/RNA docking / ligand-receptor
For multi ligand-receptor docking using Auto Dock / ligand-receptor
Note: Higher the volume, lower the price Duration : 4 to 7 days
We are open to help you with Molecular Docking Service!
"We can't help everyone, but when we help someone, we help everyone".

Ronald Regan

40th U.S President
Other services